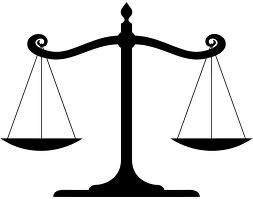 Website Terms and Conditions :
This website is subject to the laws of the Islamic Republic of Iran.
1. Copying content from this website without mentioning the source is not prohibited.
2. Registration and activity of any person on the site is possible with the coordination of the management.
3. All members must be careful enough to keep their password.
4. Users order their goods in the store, then complete the shopping cart information. If they are new members, register and log in to their account, and perform their goods online, and then From the production of the pre-invoice, they pay the amount of the selected goods by entering the portal, and if they choose the method of ordering by courier or post, etc., they will receive the goods according to the request.
---
---